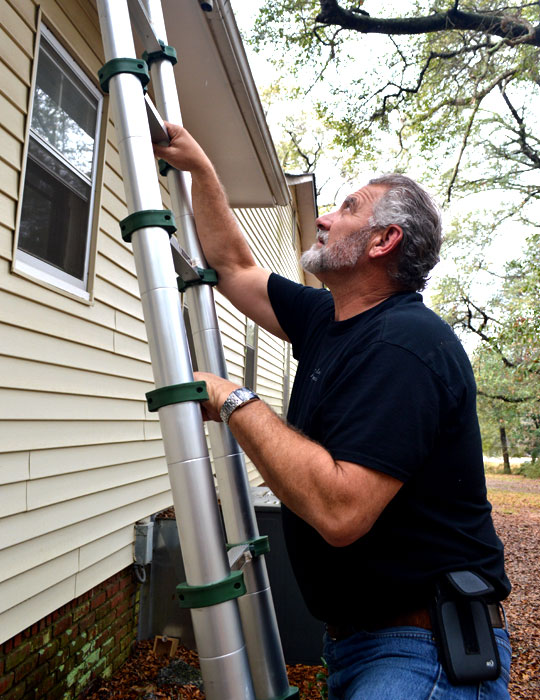 Tim Fetz
Hello. I'm Tim Fetz, InterNACHI Certified Inspector #07022713, and I am the owner of A Closer Look Home Inspections, LLC. I have worked in the home inspection business since 2006 and am passionate about putting my knowledge to work for first-time and experienced home buyers alike. During my 27-year military career, I gained a good deal of experience working in the construction and renovation field. In 2006, after I had retired from the military, I saw information about the home inspection business in Handiman Magazine. I knew I had the knowledge about home construction and repair that made me a perfect fit for the industry, and I gained my certification through InterNACHI soon after that.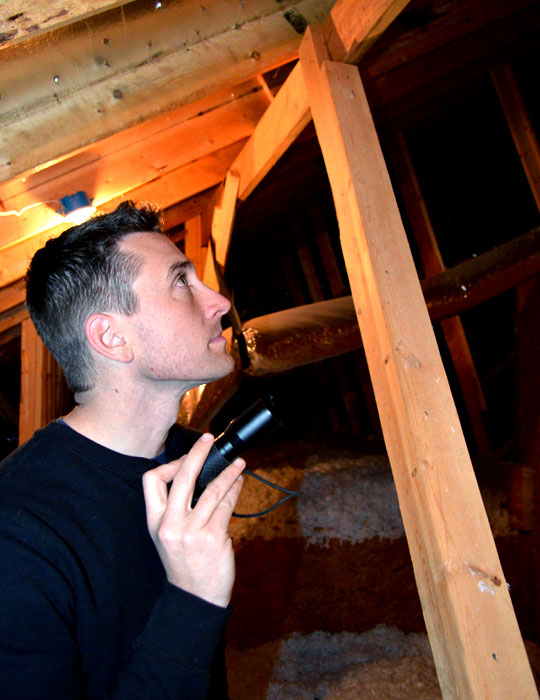 Greg Fetz
I'm Greg Fetz, InterNACHI Certified Inspector #17022017. While earning certification through InterNACHI, I was also studying and working as an apprentice under my father, Tim. I learned about the industry in a hands-on way that helped me develop a comprehensive understanding of the issues inspectors look to uncover. I am also a firefighter in the National Guard and have worked as a local fire Lieutenant for 12 years. I often complete inspections in burned buildings to find and identify the cause of a fire, an experience which prepared me for the detail-oriented home inspection business.
InterNACHI Certified
We are both certified as home inspectors through the International Association of Certified Home Inspectors (InterNACHI). This is one of the world's most respected and reputable home inspection associations. As members of InterNACHI, we have access to high-quality and up-to-date training and educational resources. We continue to further our education in the business with these resources and are proud to be InterNACHI members.
VETERAN OWNED
Ask about our military and senior discounts.
Contact A Closer Look Home Inspections now if you live in the Middle Georgia area and need a comprehensive home inspection.