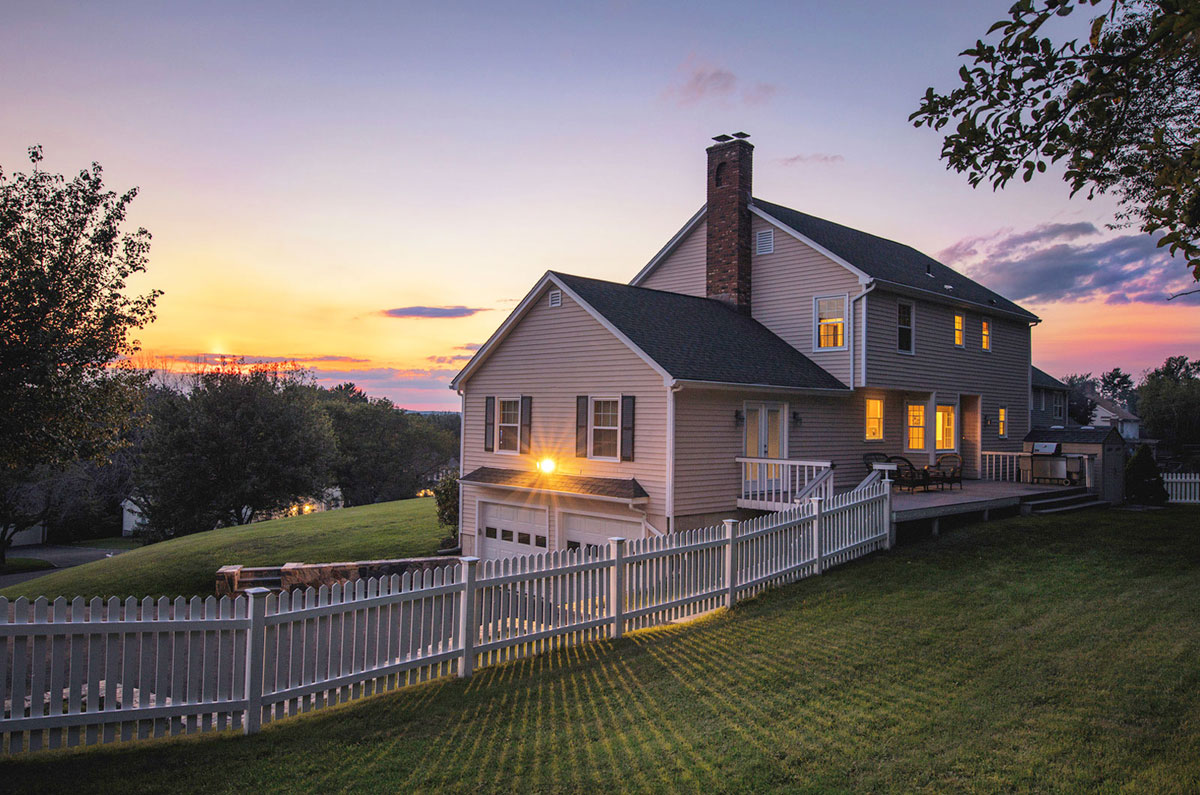 Moisture Meter
We use a Moisture Meter during our inspections. This tool measures the levels of moisture in the air as we walk through the home. When we find levels of high moisture, we can look for areas of moisture intrusion or hidden water damage.
General Home Inspection
We offer a General Home Inspection which is completed in accordance with InterNACHI's strict Standards of Practice (SOP). This comprehensive inspection includes all safely accessible and visible areas of the home, including:
Private residential structures
Roofing
Exterior cladding
Porch and deck
Fireplace
Built-in appliances
Interiors (doors, windows, wall, and ceilings)
Plumbing system
Electrical system
HVAC system
Insulation and ventilation
Attic
Foundation
Basement
Crawlspace
Garage
Optional: lawn sprinklers and outbuildings (wired and non-wired)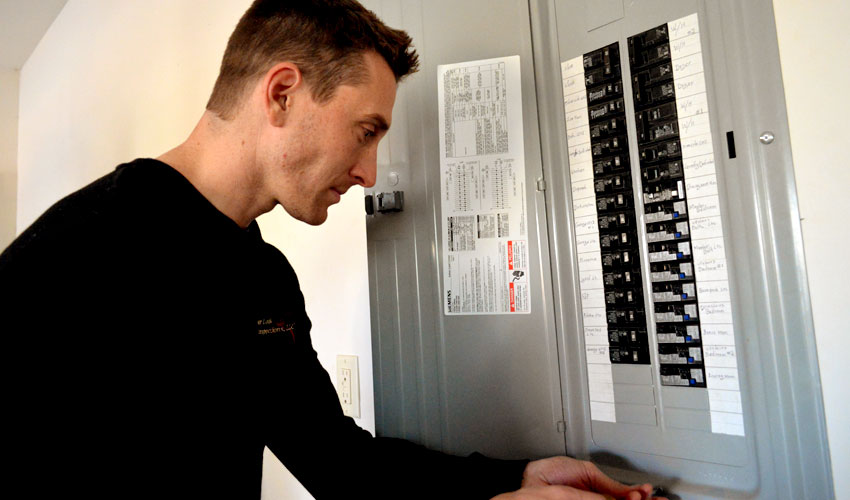 Re-Inspection
After the General Home Inspection has been completed and agreed-upon repairs have been made, a Re-Inspection can be scheduled. We will revisit the home and check that the issues found during the initial inspection have been addressed.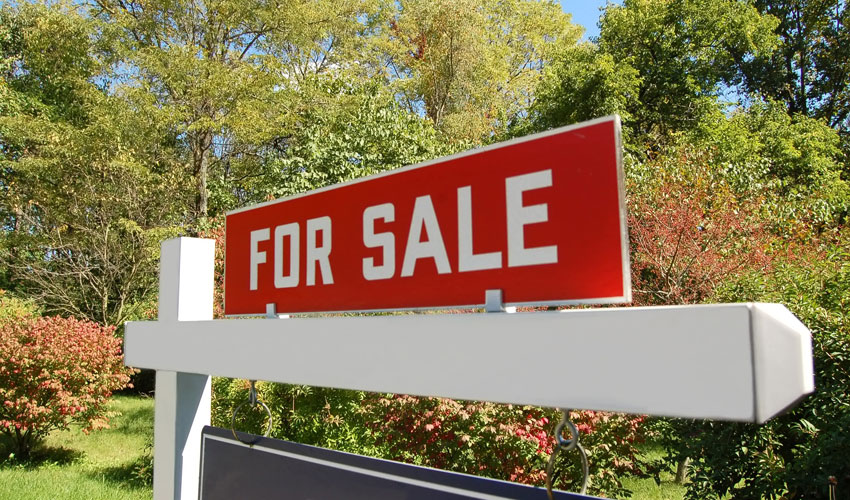 Pre-Listing Inspection
Sellers can schedule a Pre-Listing Inspection to ensure that their home will be appealing to potential buyers and to gain more negotiating power. We will inspect the home before it is put on the market, identifying any issues that the seller should address beforehand.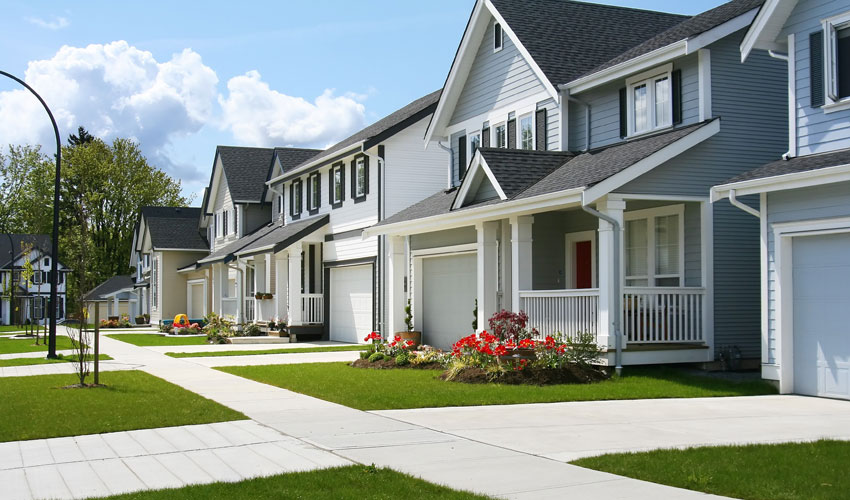 New Construction Inspection
During the construction process, small oversights can be made which are hard to find without the assistance from an inspector with an outside perspective. We will inspect a newly built home before the final walkthrough, giving builders time to address any issues we uncover.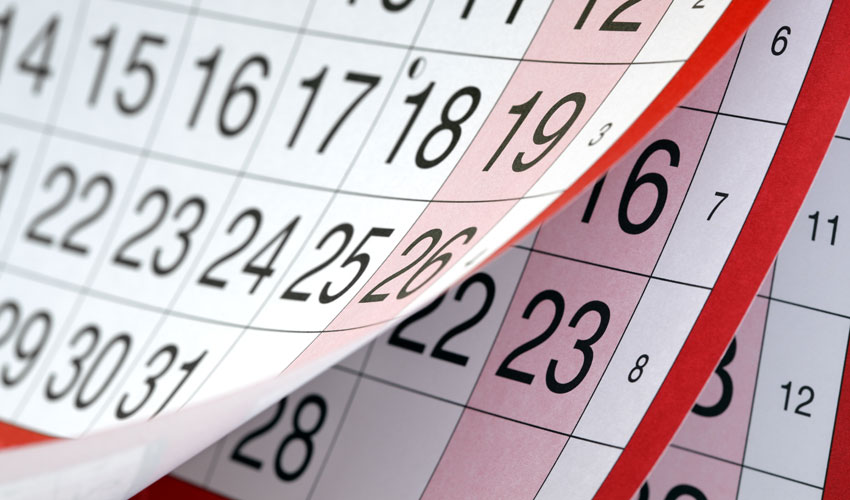 11th Month Warranty Inspection
Many newly built homes are sold with a 12-month builder's warranty. The warranty covers any defects in construction that the new owner should not have to be financially responsible for. By having the home inspected for defects during the 11th month of their coverage, homeowners can allow themselves time to request necessary repairs before the warranty is over.
VETERAN OWNED
Ask about our military and senior discounts.
Contact A Closer Look Home Inspections now if you live in the Middle Georgia area and need a comprehensive home inspection.